Entrepreneurship Beyond Borders: CEI Hosts Pitch Practice for YTILI Fellows
CEI strives to support Arizona startups so that they can create future jobs and strengthen our local economy. But you'd be surprised to learn how many international entrepreneurs have made the decision to call the Phoenix Valley home! With founders from France, Germany, India and more, CEI is proud to serve as a melting pot for innovative ideas that come from all over the globe.
We've discovered that entrepreneurs need access to people with different perspectives to solve today's toughest problems. That's why we jumped at the opportunity to host YTILI Fellows for two weeks!
The YTILI (Young Transatlantic Innovation Leaders Initiative) Fellowship is a program through the German Marshall Fund of the United States. Their mission is to "strengthen transatlantic cooperation" and encourage international dialogue about innovation and entrepreneurship. Of the 11 participating American cities, Phoenix was lucky enough to host four of these inspiring young entrepreneurs!
Split between Seed Spot and CEI, YTILI Fellows have had a packed schedule learning about entrepreneurship in the U.S., meeting leaders in the community, and using these new experiences to inform their own ideas.
So that our Fellows have a taste of what investors are looking for in the States, we organized a pitch panel to help them practice. That way, they could get feedback and feel better prepared when they have to pitch to the real deal.
Keep reading to learn about Phoenix's YTILI Fellows and see photos from their practice pitch!
URSULA MADZARAC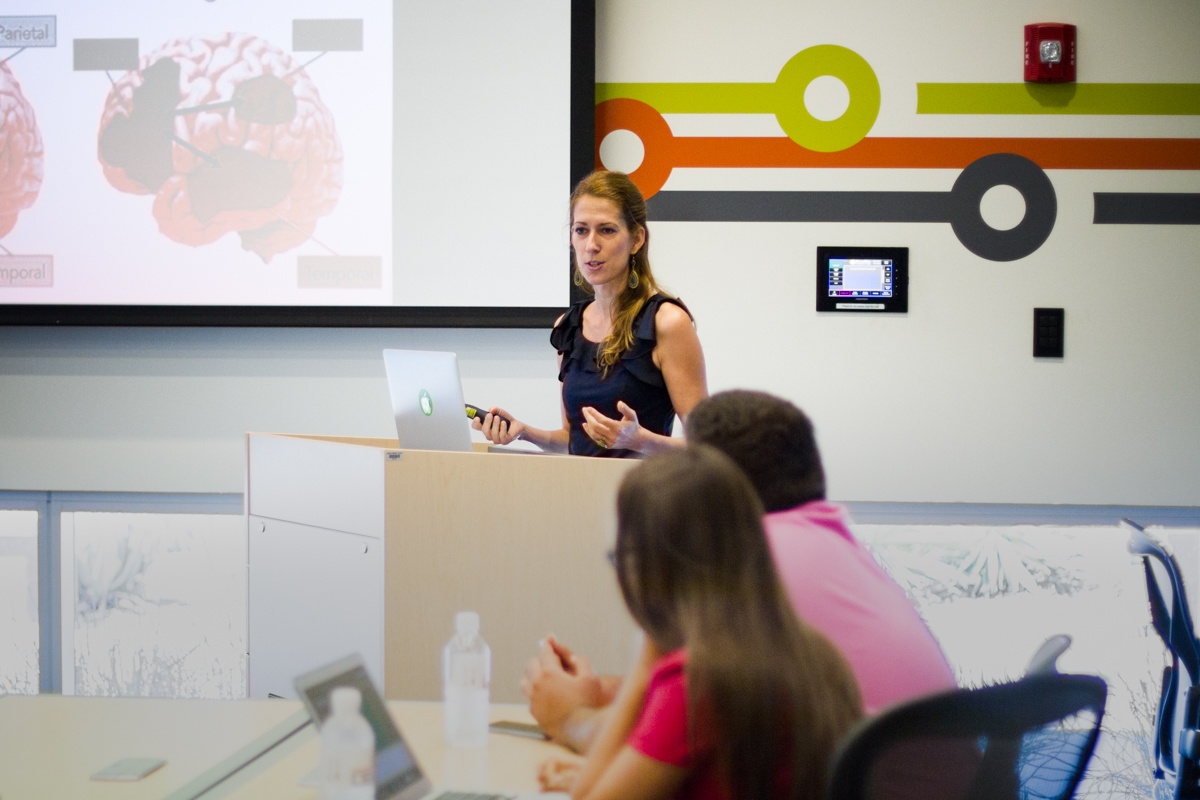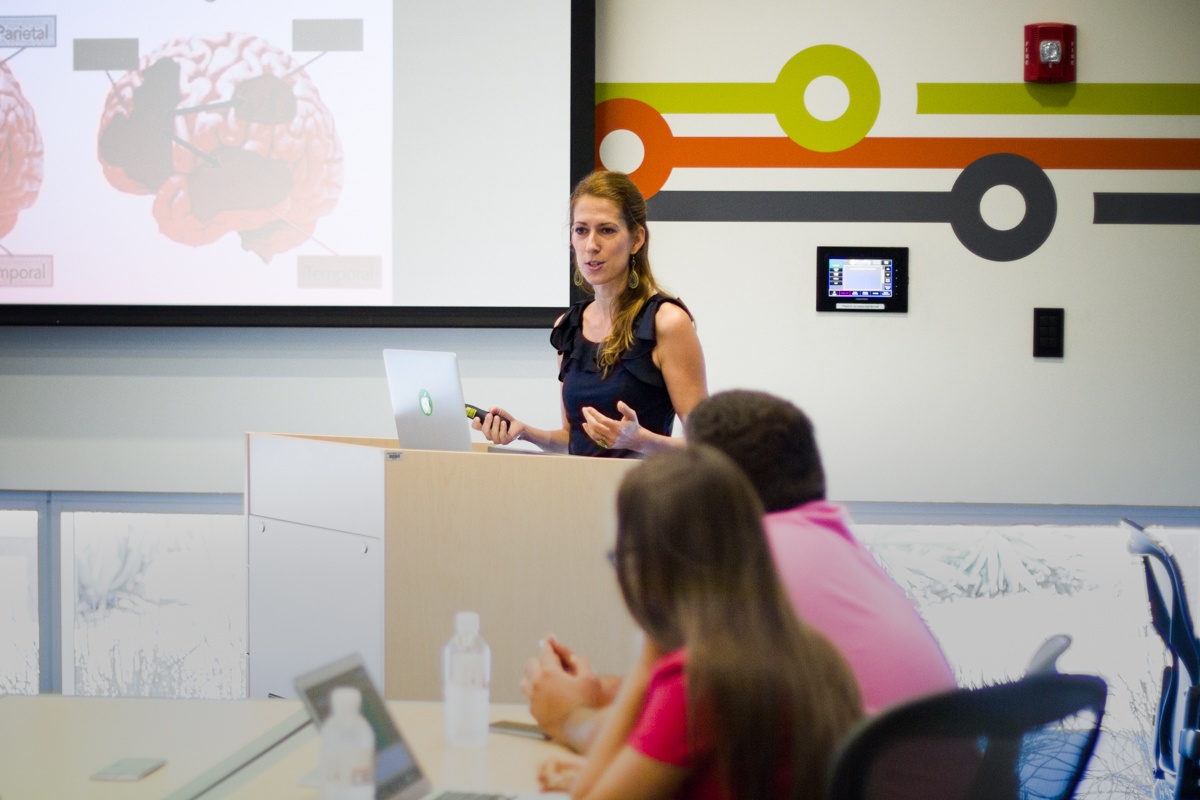 Company: My Little Polyglot
Website: http://mylittlepolyglot.com/
Country of Origin: Austria
Host Organization: Seed Spot
Linguist and entrepreneur, Ursala Madzarac, has a solution to one of America's most common disadvantages: monolingualism. To keep the U.S. competitive in global markets, it's important that we begin to prioritize learning different languages. And unfortunately, picking up 2nd and 3rd languages are much more difficult after childhood. To solve this problem, Ursula is using technology to help parents teach their children second, third, and fourth languages, even when they can't speak those languages themselves!
ANGELOS KASSIANOS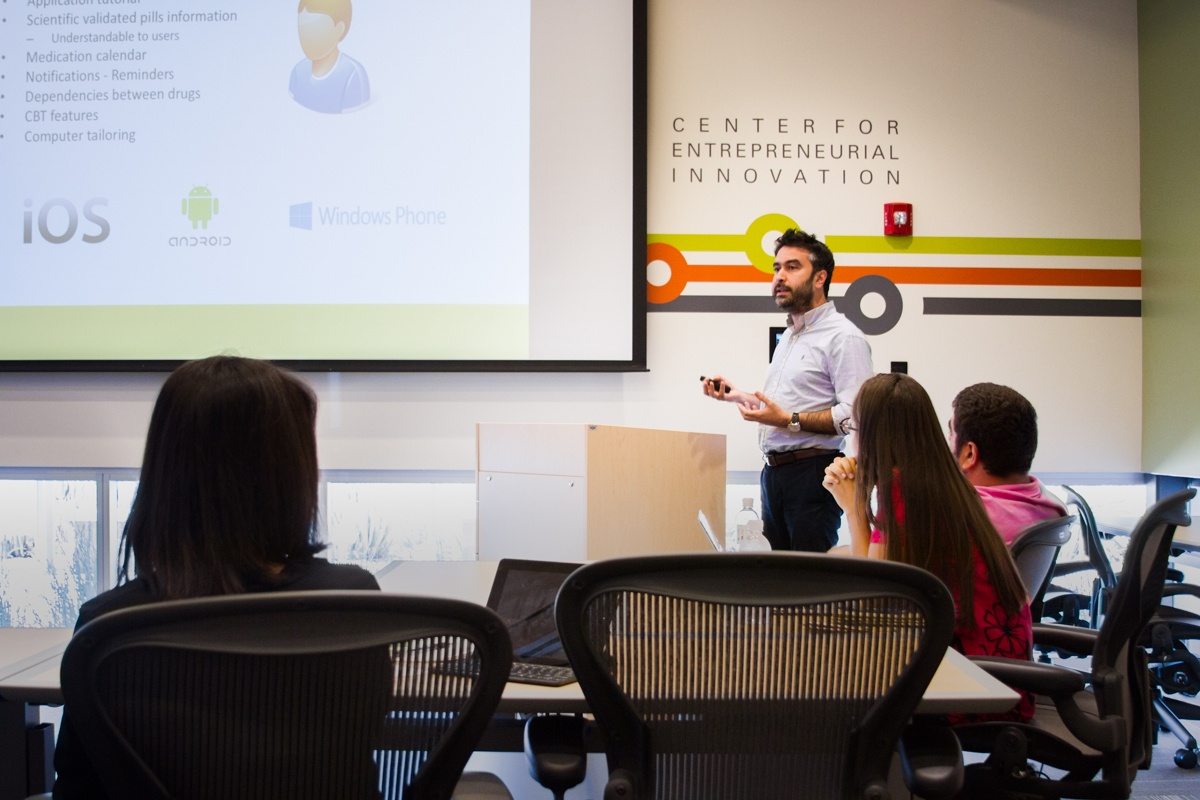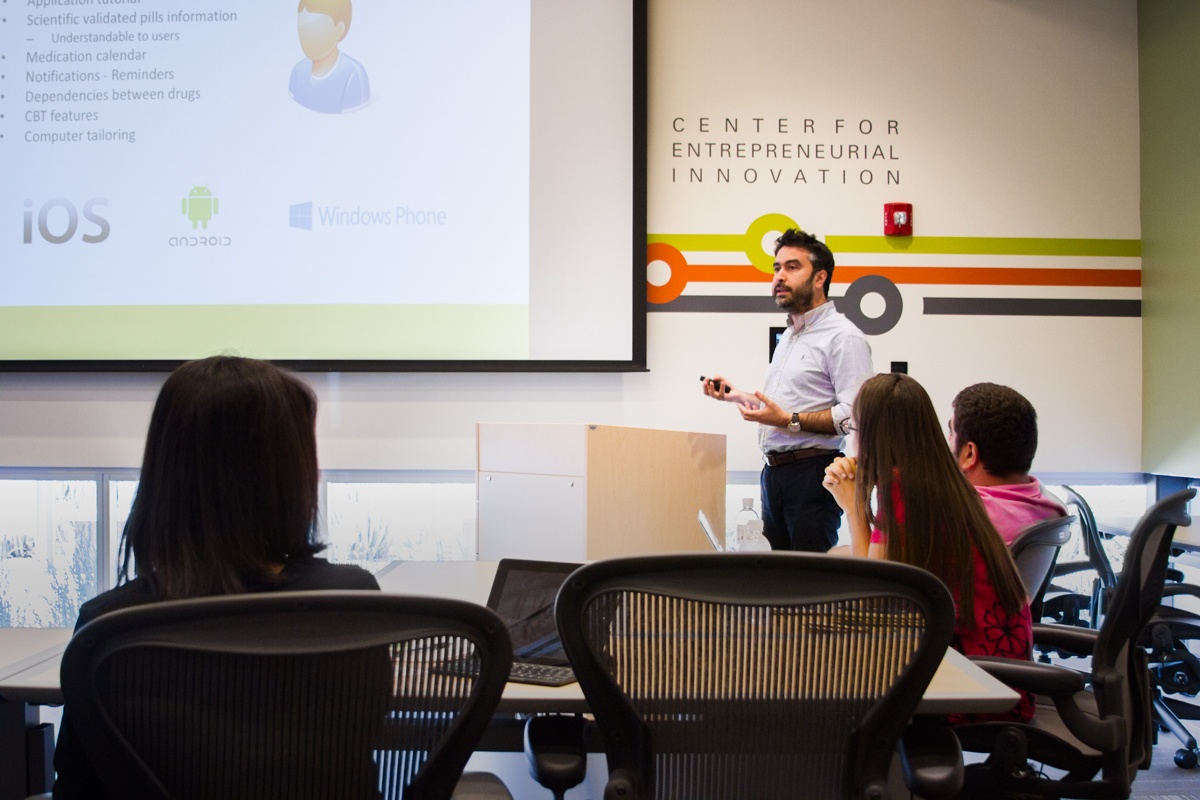 Company: Stay In Track
Website: http://stayintrack.org/
Country of Origin: Cyprus
Host Organization: CEI
The negative effects of poor prescription drug adherence goes far beyond patient health. It's a costly problem for healthcare systems, plus it puts a burden on family and surrounding communities.
Angelos Kassianos, who is a Research Associate at the University College of London and holds a PhD in Health Psychology, is working on ways to solve this problem. By collaborating with hospital administrators, patients, physicians, and researchers, he is developing an app that helps patients take life-saving medications more consistently.
ARDA COSKUNOL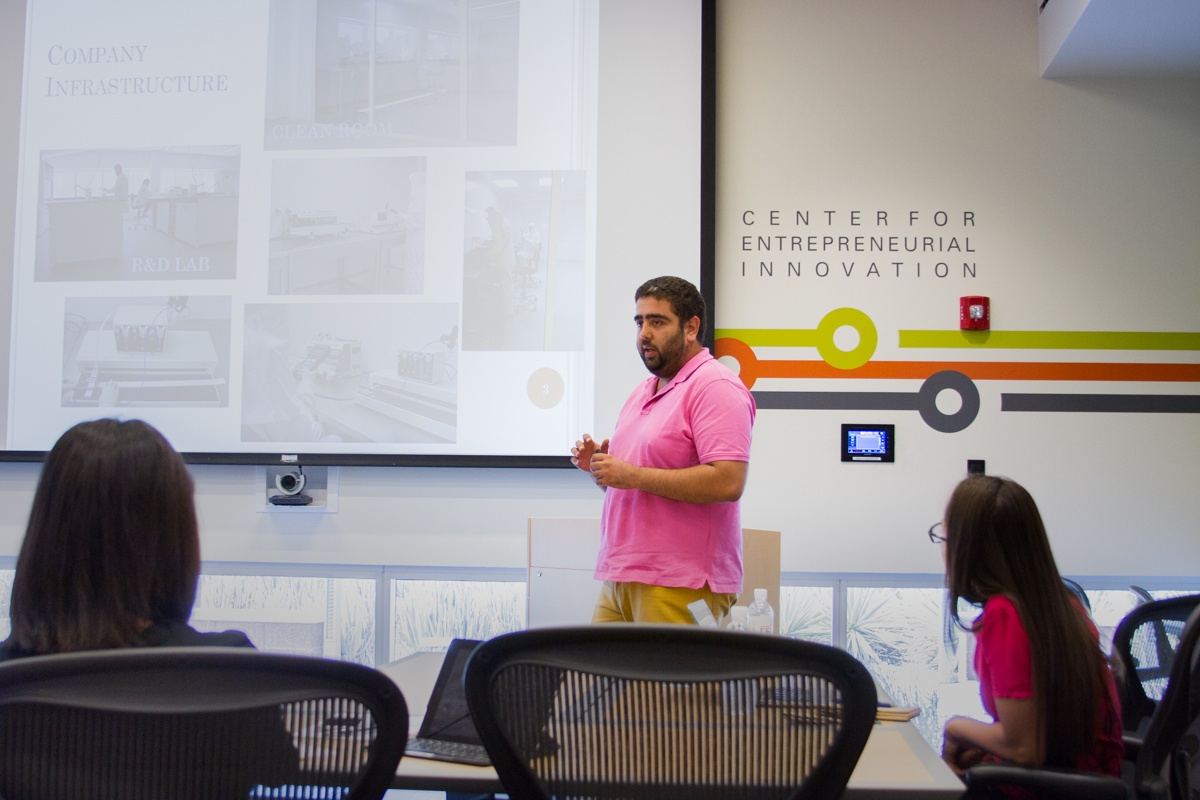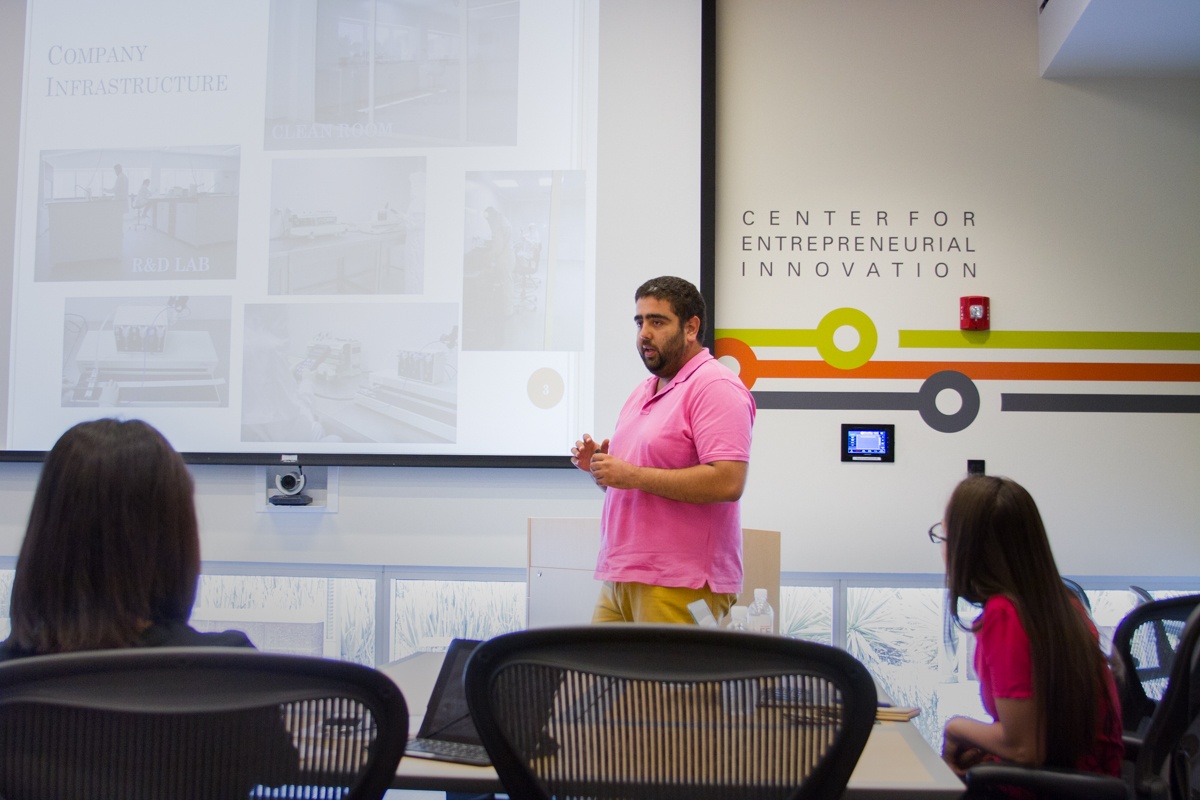 Company: EGE Life Sciences
Website: http://www.ege-ls.com/
Country of Origin: Turkey
Host Organization: CEI
Arda started EGE Life Sciences when he was still in college. The company quickly outgrew his small incubator in Turkey and relocated to their own manufacturing facility to continue producing and selling plant extracts and seed oils. Now, they are developing a new product: a rapid-response Elisa kit that is capable of keeping up with the constantly-evolving drug market. This test will be able to be used by police officers on the spot, and let them know if a driver is under the influence of drugs within two minutes.
VICTORIA NOVAC-HINCU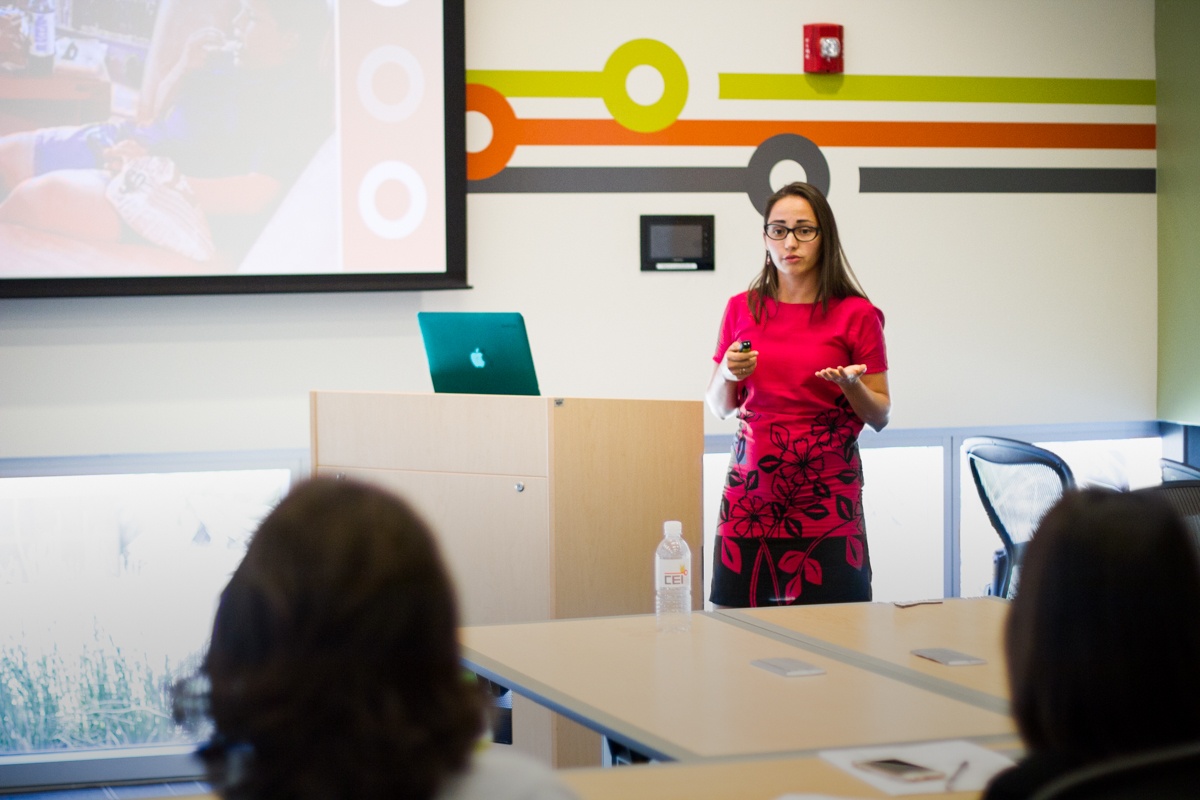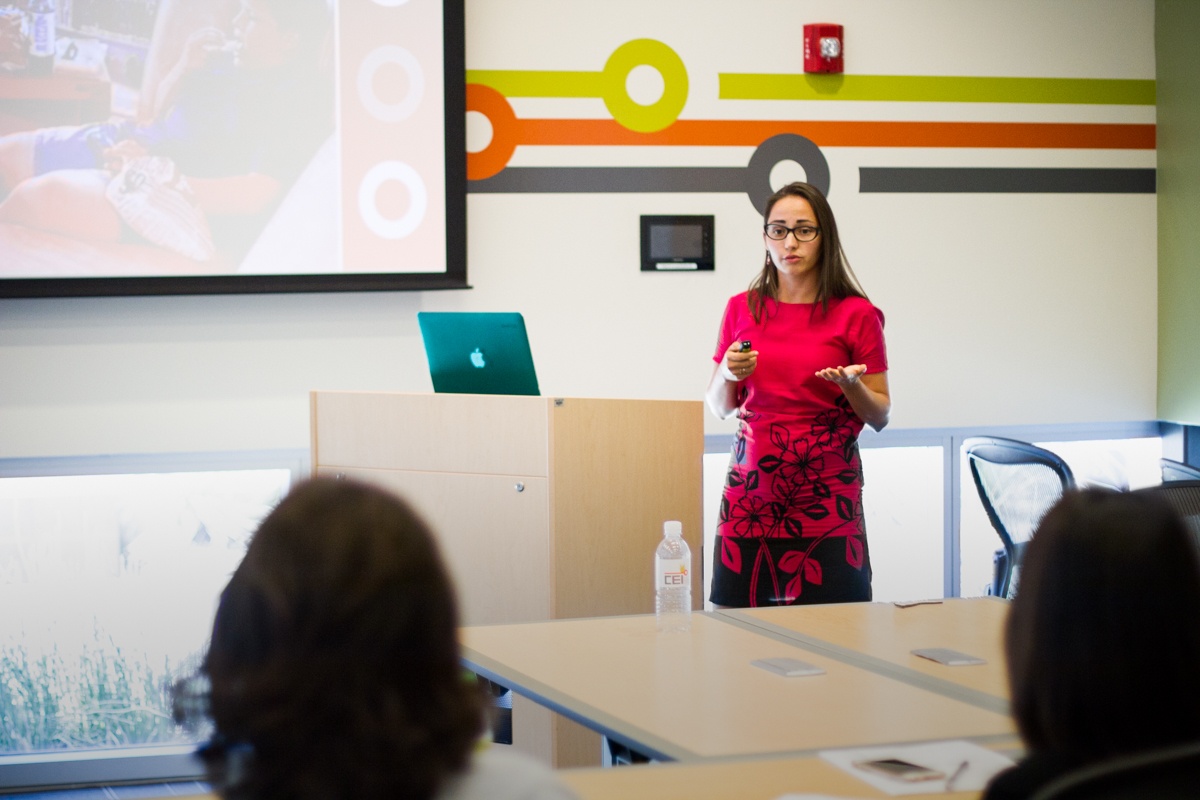 Company: EduJoc LTD
Website: https://edujoc.eu/
Country of Origin: Moldova
Host Organization: Seed Spot
When was the last time you saw a child play. No, I'm not talking about playing video games on their parent's iPhone. I mean good old-fashioned, imaginative play.
Clearly, childrens' fixation with screens isn't just an American problem. To address this international issue, Victoria Novac-Hincu founded EduJoc, a toy store and educational service that helps children learn through play. Not only does EduJoc sell uniquely-designed toys, but the company also brings toys to schools and parties, and provides educational workshops to train parents and educators how to teach children problem-solving skills through play!
CONCLUSION
All of the YTILI Fellows did a great job at presenting their ideas, and our panel had lots of helpful pointers to offer. We can't wait to see what happens for these entrepreneurial leaders and their startups next!
Amanda Mollindo
Amanda is a strategic thinker with strong creative vision, allowing her to approach marketing and public relations from a unique perspective. With a diverse background in content production and a passion for helping businesses grow, she works with CEI and its clients to develop strong brand messages, both in writing and through media.
https://www.linkedin.com/in/amandamollindo/